Book an Appointment
Congratulations on your engagement! We can't wait to help you find THE dress!
**Please know that this is a request, and is not an actual appointment until you have received a phone call from a stylist. We will be in touch within 24 hours of your request.**
Due to the intimate nature of our appointments, we'll be implementing:
-By appointment only.
-Due to our occupancy ordinance, brides will be able to bring 6 guests.
-We ask that you reschedule your appointment should you be showing any  signs of an illness.
We can't wait to meet you and will call you shortly to confirm your appointment!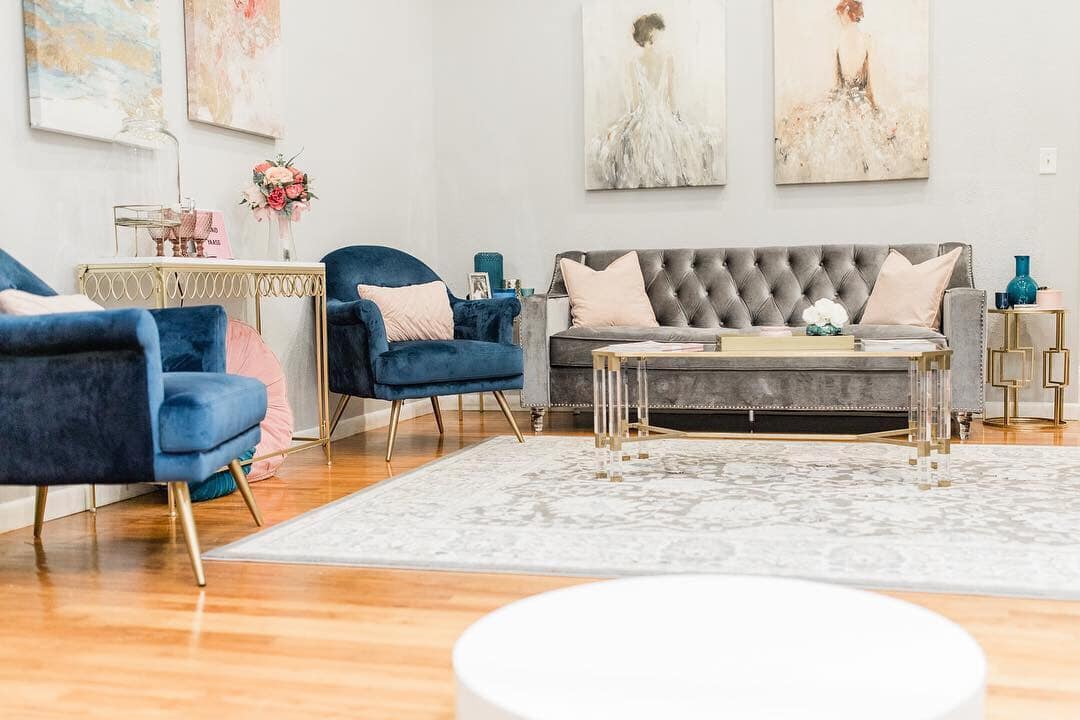 We offer private fitting areas with plenty of room to bring your loved ones!
Contact Us:
Store Hours:
Wed-Sun: 10am – 6pm
Mon & Tues: Closed
Location: